PARCE's Volunteer Work
We're honored for the opportunity to volunteer our technology
expertise and work with the Caring for Colombia team on the new
website, visit the site at caringforcolombia.org
Applications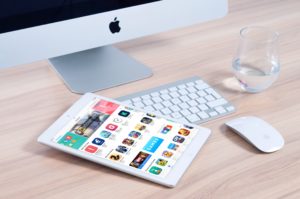 Web development, user experience, design and performance. We build entire applications back to front using the most cutting edge technologies.
UX & Design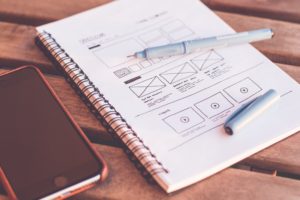 We build upon human interaction principles first, and then work on creating breathtaking aesthetics that push the boundaries.
Performance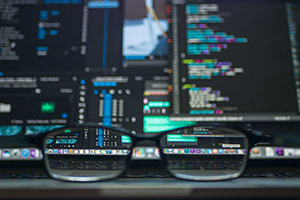 We have extensive experience improving performance with caching strategy in the backend & frontend.
What We Strive For
These are some of the main areas of expertise our team has to offer.
Responsive design
With mobile predicted to overtake desktop usage; it is important to have your company ready for the mobile revolution.
Editorial workflow
Fully integrated editorial workflows for all stages of your project cycle. Feel at ease knowing your entire team has gone through all sign-offs before launching your new product.
Web performance
We invest and implement cutting edge technology on each of the applications we build to ensure the highest performance optimizations.
Who We Are
PARCE® is a digital agency based in New York City that specializes in web technologies. We have over 10 years of experience working with start-ups, medium size companies, and major traffic sites. We specialize in Drupal and WordPress, CMS as the backend force behind all the web applications and we integrate the latest frontend Javascript frameworks into the applications to ensure the latest in user experience on mobile, tables and desktops.
We engaged the Parce team for its expertise in frontend web development, as they helped lay the groundwork for the re-launch of our ParentSociety website in a responsive design format.
Warren Chin, VP of Technology at Parent Media Group
Let us us know how we can help. We look forward to hearing from you!